A good road trip is just good for the soul. Driving back country roads, antique shops, good food and stopping on the side of the road just for a cute picture… All the things that make me happy!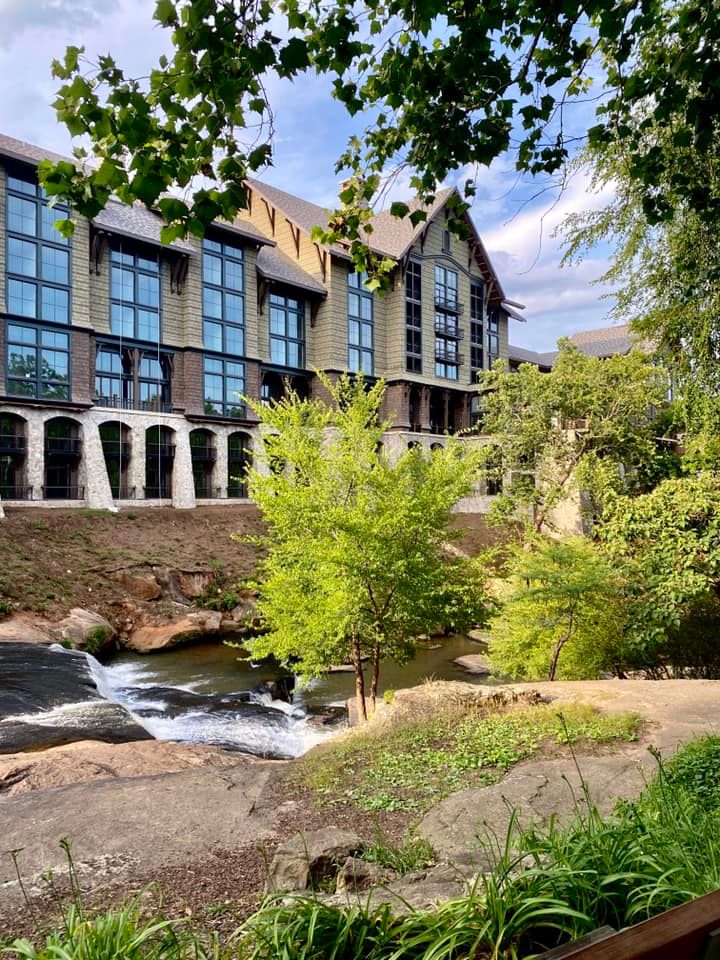 While in Greenville we had brunch at Biscuit Head and OH MY GOODNESS, it was some of the most delicious food ever! So many options, local coffee, and a large variety of complimentary jam that they make in house.
We went to the zoo, I had my very first Trader Joe's experience, had dinner at The Nose Dive and dessert at Insomnia Cookies… warm cookies and ice cream, YES PLEASE! Downtown Greenville is absolutely beautiful and quickly became one of my favorite cities. If you get the chance to go, there are so many beautiful things to see!
While in Asheville, we decided to take a Rooftop tour of the Biltmore House and it was so nice to see it from a different view.
The house is already so beautiful and has exquisite detail, but this took it to a whole new level. I highly recommend seeing the house if you are in Asheville.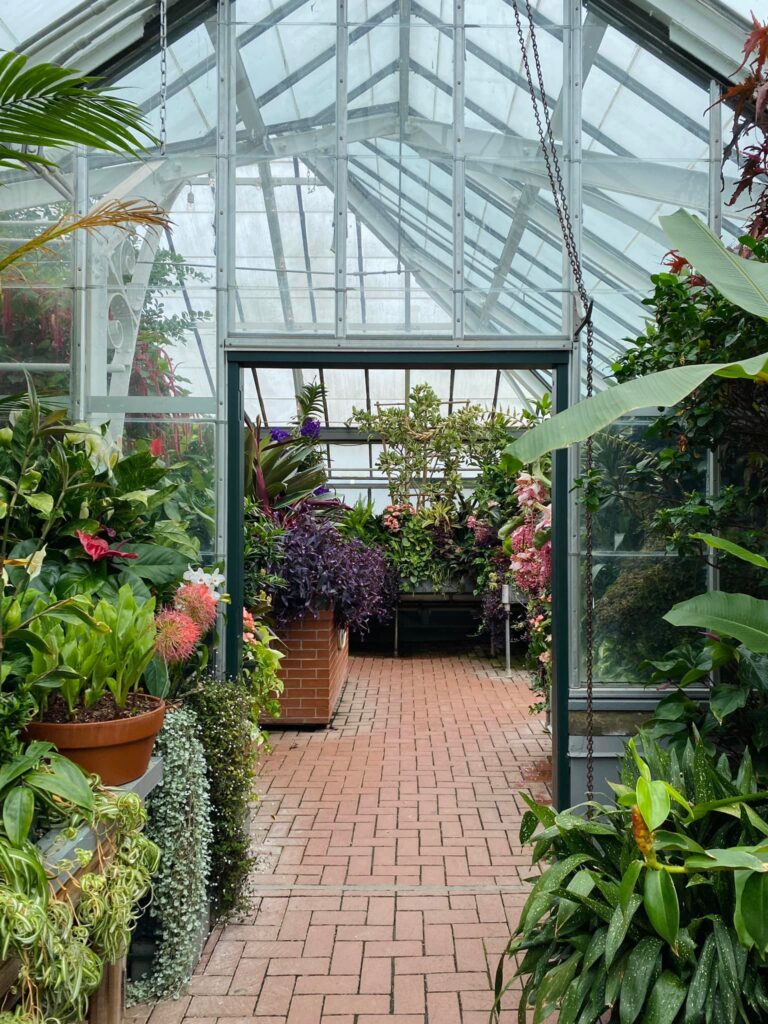 We took a train ride on the Great Smoky Mountain Railroad and had some beautiful views. It was a hot one, but there is definitely pretty countryside to see!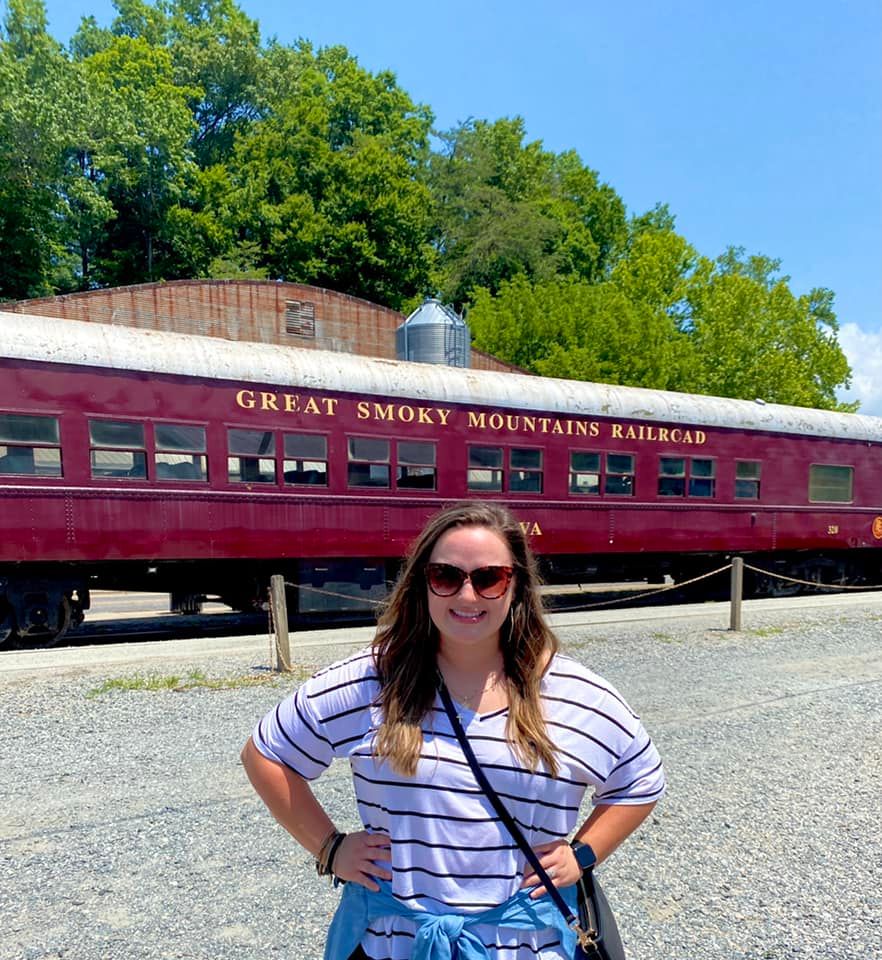 We then headed to one of our favorite cities, Gatlinburg, TN to wrap it up. There was a new coffee shop, Black Rifle Coffee Company — it was some of the BEST coffee! We had delicious food, walked up Clingman's Dome and shopped at all the farmers markets.
It was so nice to get away and have a relaxing vacation. If you haven't booked a trip in awhile, this is your sign to BOOK THAT TRIP. Life is short and this world has so much to see!
If you have any questions about any of these places, feel free to DM me on social media or email me at sweetsassyapron@outlook.com for all the travel tips!
XOXO, Katelyn