Rooted Coffeehouse, located in the heart of Evans, GA is more than a coffee shop.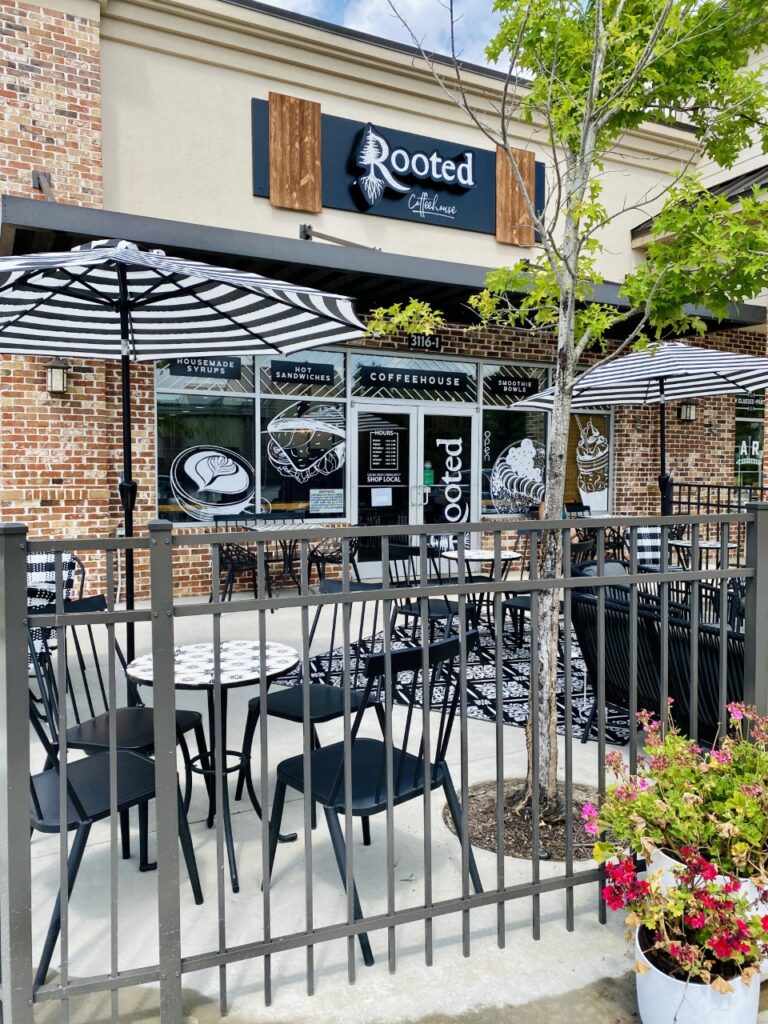 Mother daughter team, Heather & Ali have been GA natives since 2016 and opened Rooted Coffeehouse in 2018. They wanted to create a space, centered around community that would welcome everyone with open arms.
At Rooted, they value quality products, services & strive to build close relationships with everyone they meet. It's not just about coffee. It's about the COMMUNITY that surrounds it.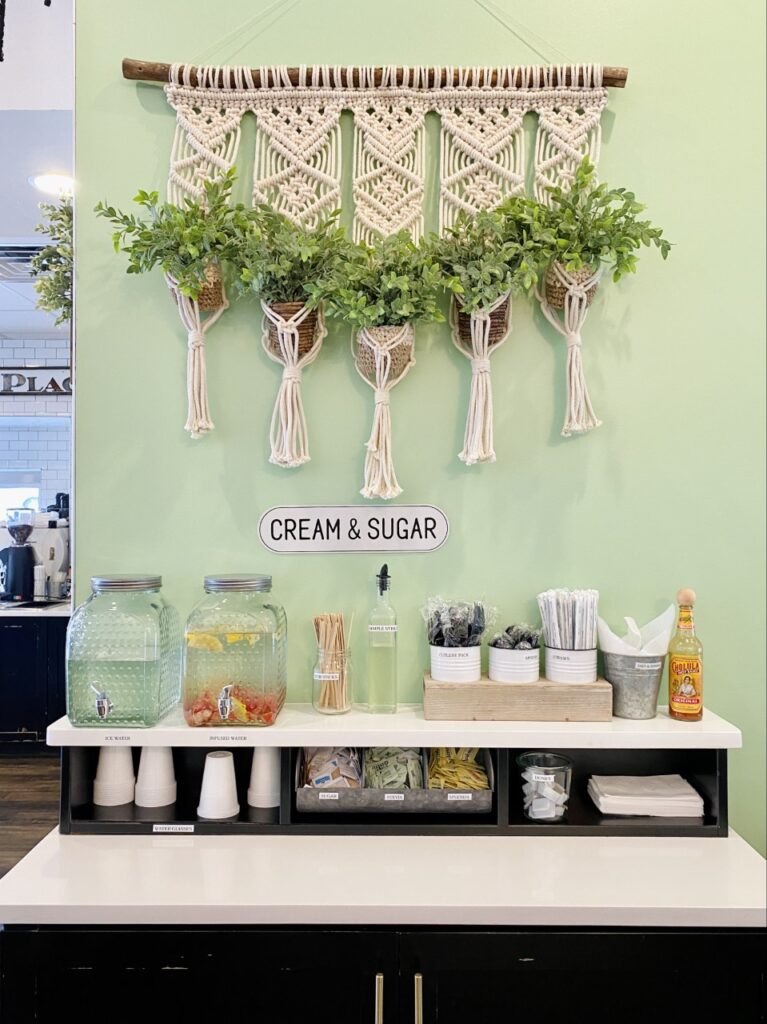 Not only do they serve delicious coffee, they also serve fresh smoothies, teas, sandwiches & toasts. They also have an awesome seasonal menu that they will change throughout the year! My current favorite menu item is the Salted Caramel Cold Brew. SO GOOD! Make sure you are following along their social media pages for fun events & specials, like updates on their second location coming to Harlem, GA in Summer 2022!
This is the coziest little shop & perfect for a morning meeting or to sit for awhile with your laptop & catch up on work. Maybe you're in a hurry? You can head to their drive thru for your morning coffee or afternoon pick me up!
Anytime I get the chance, I will always support a local coffee shop rather than a chain. You are welcomed with happiness & you know exactly where the ingredients come from. It just makes sense. Rooted Coffeehouse, we are so blessed to have your shop in our town!