When you think of Sweet & Sassy Apron, think, LOCAL. Whether you're in town for The Masters or you're a local wanting to try some new spots for lunch or dinner, maybe even a fun cocktail… Sweet & Sassy Apron is bringing you all of the best spots! I AM YOUR LOCAL REFERRAL GIRL!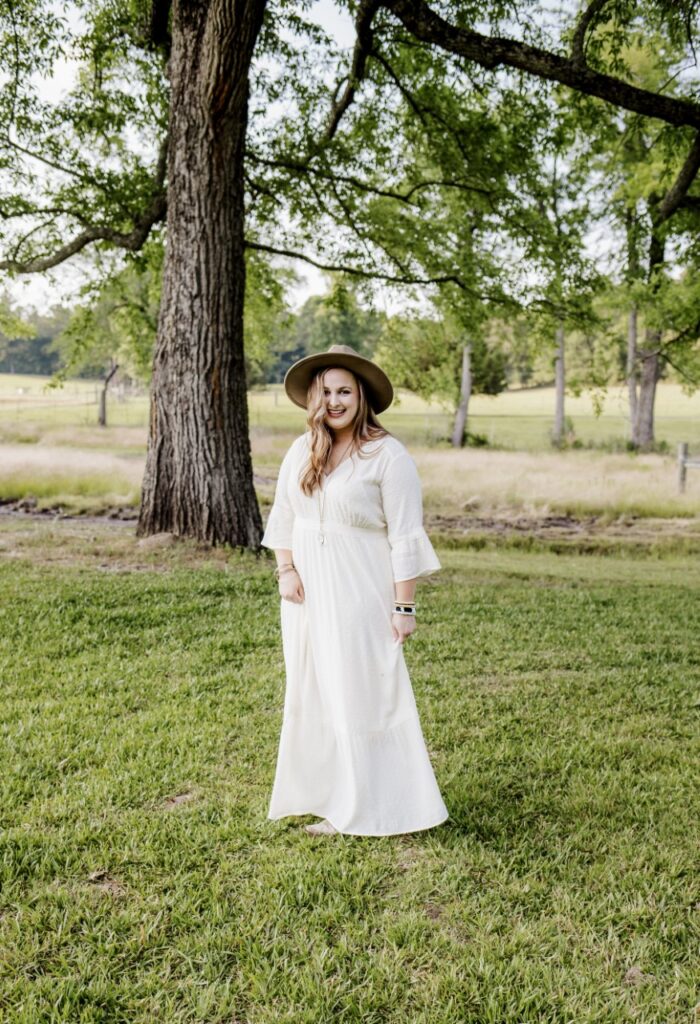 photo by Chas Linh Photography
We are in full swing of the best week of the year in Augusta, GA… THE MASTERS! There is so much going on in our city this time of year with the most important being the Golf Tournament & of course the next being FOOD! You deserve the BEST and that's exactly what you get at these incredible spots.
If there is a new restaurant or shop in town, you can best believe I will be there to check it out! I love supporting all of our small shops & local businesses. The CSRA truly has so much to offer & I am telling you all about them!
BEST BRUNCH & BREAKFAST
BEST LUNCH
BEST COFFEE
BEST DINNER
BEST DESSERT
BEST COCKTAILS
**be sure to taste Augusta's very own canned cocktail while you're here, by Durty Gurl & 2nd City Distilling Co.
Food is such a work of ART. It takes a certain skill and these places listed above really take the time to make every dish & drink unique and always, always delicious! Now go ahead and make that reservation & get some of the most amazing food and drinks in the CSRA! If you're headed to a new spot, I would love to hear all about it. Tag me on social media, @sweetandsassyapron.